Product Photos & Descriptions.
For custom wall displays and if you have any questions email me at chanablumesphoto@gmail.com. Scroll down for more information & photos :)
*NEW* Acrylic Blocks; 4x6,5x7,6x6 & 8x10.
Acrylic Blocks feature a beautiful photo prints face-mounted to 1" thick plexiglass with hand polished crystal clear edges. Prints stand solidly on end on any flat surface. This product is modern, clean & the new "hot" item cleints are excited about.
Float wraps; 8x10 - 30x40. Wall cluster/collage packages available, email chanablumesphoto@gmail.com for more info.
Float Wraps are built to grab attention. Your photographic print is wrapped around padded masonite, then coated with a protective laminate for a sleek, elegant look. These make beautiful wall collages as well!
Image Box + easel; fits 10 5x7 mounted images. Larger box available upon request: chanablumesphoto@gmail.com
Score major presentation points with Image Boxes! They offer a unique way to display your images and a stylish method of preserving them. Image Boxes look great in any setting and with any décor. Always change up the focal image by switching out one from the box to place on the easel.
** To order add cover image to cart and check out as "image box" , then email me your 10 favorite images to be mounted and printed for inside the box. You can also "favorite" 10 images through the gallery and I will see them on my end and email you a confirmation **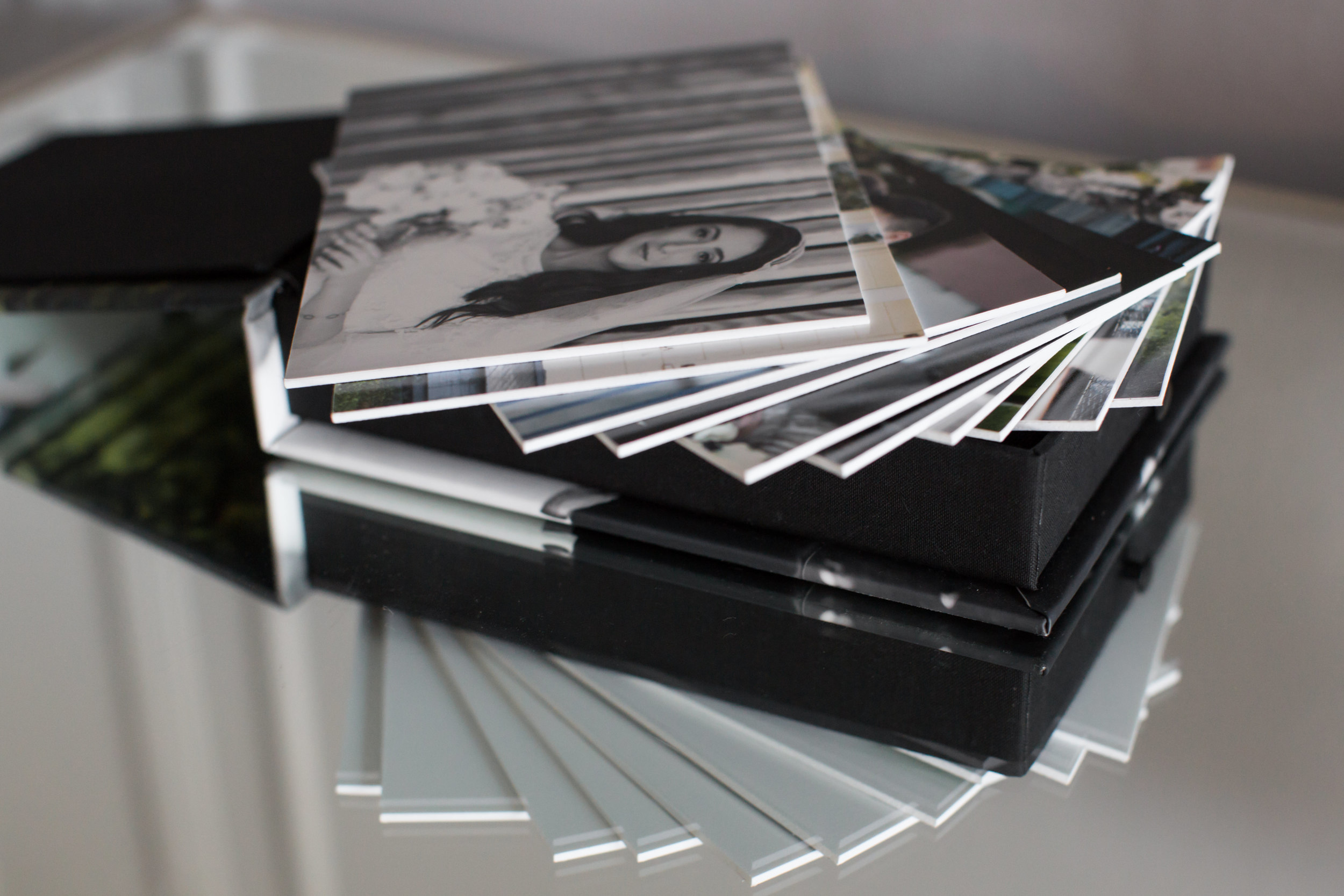 Metals; 8x10 - 30x40. Wall cluster/collage packages available, email chanablumesphoto@gmail.com for more info.
Metal Prints show off vibrant colors in a way no other medium can. Your most captivating shots take on life-like depth and dimension for an impressive display that stands the test of time. Order metals for a table top with an easel or order them as striking wall art!
If you are looking for something to be an instant "wow" piece to any room adding acrylic over the metal with corner posts is a real SHOWSTOPPER!! Email me for more info. and to order.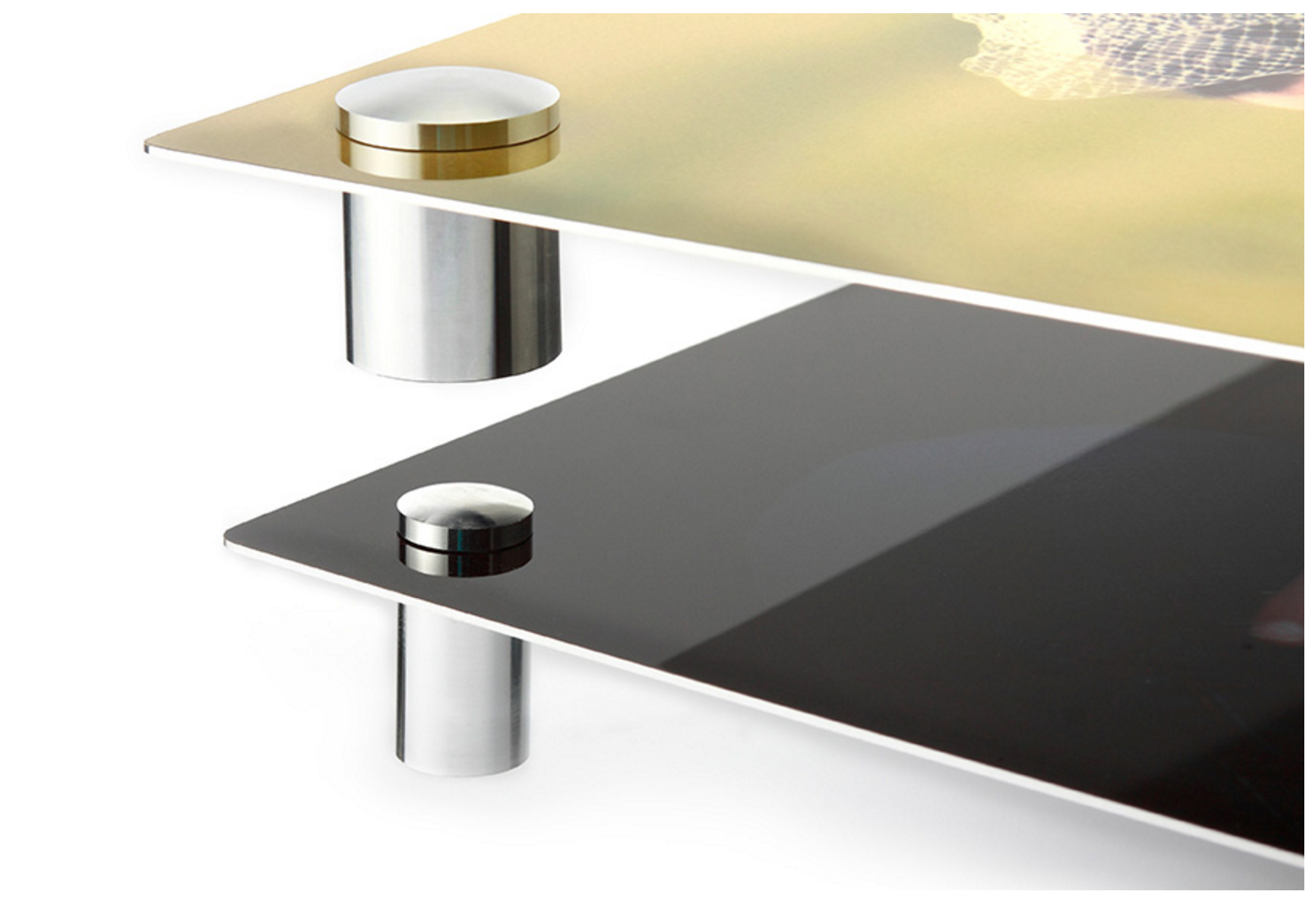 Boutique packaging & prints:
First class printing! Boutique packaging included with print orders of $60 or more.